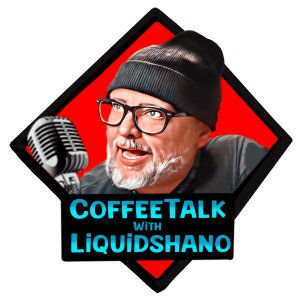 Wednesday Apr 07, 2021
Why do we always look back and reminisce when we need to live in the here and now?
In this episode I discuss the importance of living in the moment and not always trying to remember what went "well" in the past.  Our future is depicted on what we do right here, right now.  Let's make the changes necessary to live our most complete and best life in this moment.  
If you want to become a patron of the show, please visit http://www.patreon.com/liquidcoffeetalk