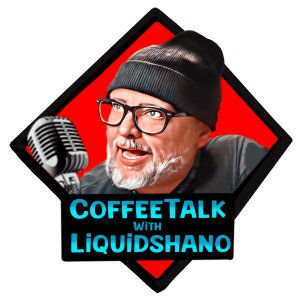 Tuesday Jun 09, 2020
Who are you surrounding yourself with? What are you influenced by? Who is (or isn't) in your corner?
In this episode I discussed the importance of taking inventory of who is in your "circle of influence" .. are they those that lift you up or put you down?  Are they encouragers or discouragers?  Are they lifters or those that knock people down?  This is important as we are navigating these tough times we are faced with and we will need support as we go.  
To become a patron of the show go here: http://www.patreon.com/liquidcoffeetalk