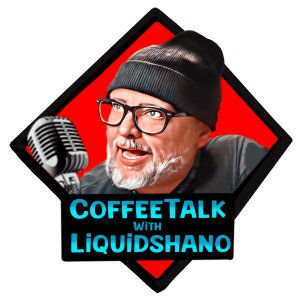 Thursday Nov 19, 2020
Knowing that we are going to face obstacles, how will we respond to them?
In this episode I discuss the importance of bouncing back from adversity and obstacles that are going to be thrown at us in life.  What we choose to do with these obstacles is truly up to us.  How will you choose?
To become a patron of the show, please visit http://www.patreon.com/liquidcoffeetalk